Our Learn to Skate USA classes are instructed by high-quality industry leaders and professionals with impressive competitive backgrounds.  Our In-House Senior Coaches are also available for private lessons. 
Private lessons are available to all skaters, regardless of age or skill level and are an opportunity for one-on-one learning specific to a skater's individual needs which will help them learn and progress at an accelerated pace.  
Please note, all in-house coaches are independent contractors.  Private lesson fees are paid directly to the Skating Instructor and do not include ice time or skate rentals, which should be paid at the skate counter prior to taking the ice. Lesson fees vary based upon the Skating Instructor's qualifications and credentials and are set by the instructors individually.  
You may contact our Skating Instructors directly to inquire about private lessons.  We recommend observing our Skating Instructors teaching group classes or private lessons.  
If you are interested in becoming a Learn To Skate instructor or in-house coach please contact Kelley Canning, (208) 608-7718 or via email. 
---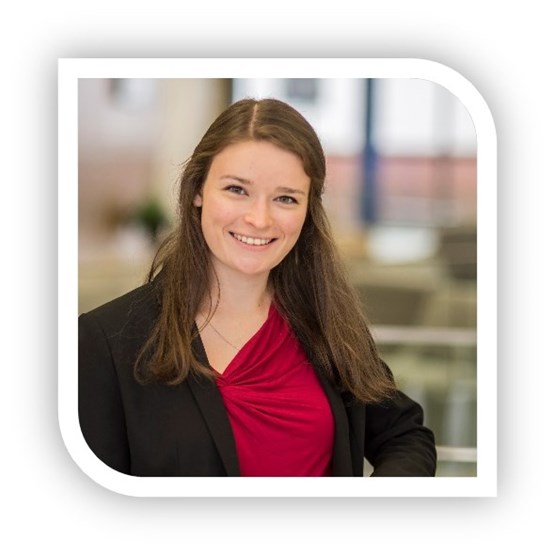 CADENCE BRUNZLICK
(715) 216-9090 / Email 
Member and accredited coach with the US Figure Skating Association (USFSA).  CER B fulfilled through USFSA.  Triple gold medalist in Moves in the Field, Compulsory Ice Dance and Solo Free Dance.  9 years of competitive history including 3 years of synchronized skating and 3 years of pairs skating experience.  10 years of experience instructing basic skills and 8 years of coaching private figure skating lessons in ice dance, moves in the field, and free skate.  Willing and able to instruct the student based on their needs and willing to learn new things if necessary.  Special interest in coaching choreography, moves in the field and ice dance through international pattern dances.  From northern Wisconsin originally, she has skated and coached in Minnesota and Tennessee while going to school to become an optometrist.  Please don't hesitate to reach out via email or phone call with any questions.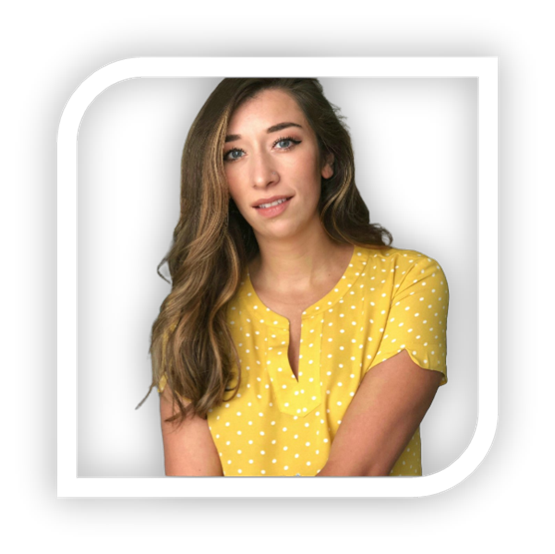 BIANCA CHAL
(845) 926-6920  /  Email
A member of the U.S. Figure Skating Association Certified member of the Professional Skaters Association. USFS triple gold medalist in freestyle, moves in the field and partnered pattern dance.
I have 15 years of competitive skating experience and 15 years of competitive coaching experience. This has led me to be able to coach skaters though Regionals and Sectionals in freestyle, Nationals in the solo dance series and the senior champion of Excel series final. I have had multiple skaters test through their gold medals in freestyle and Moves in the field. I coach all levels of skating starting off with the basics all the way through senior ladies and specialize in Jumps, Spins, Choreography, Moves in the field and Ice Dance.
From the second I started skating coaching has always been my passion! Being able to work with skaters from the time they step on the ice and watching them bloom into amazing well-rounded competitors brings me so much joy. I am lucky enough to have been able to work with some of my students from the start of their careers all the way through their college experience. I am available for lessons for all abilities and aspirations, please feel free to reach out!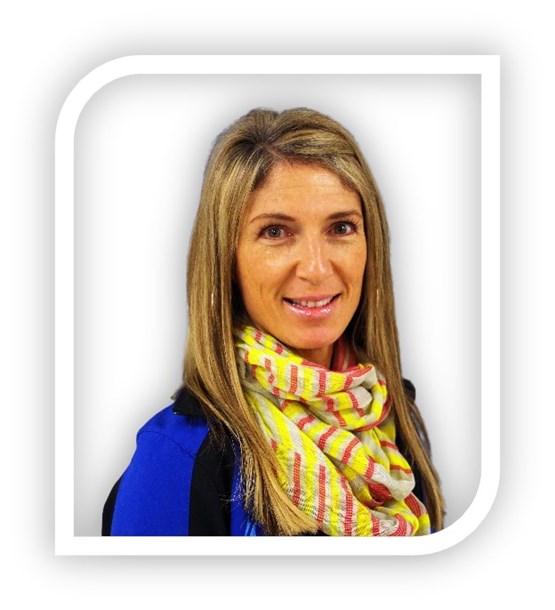 AMY GARATTI
(208) 965-9247 / Email
Member of the U.S. Figure Skating Association.  A Certified and Accredited coach with the Professional Skaters Association (PSA). Coaching Freestyle, Moves in the Field, "Learn to Skate" and Hockey for all ages and abilities.
I have over 15 years combined experience in competitive, professional & instructional skating.  I have been a resident of the Boise area for the past 10 years and a coach at Idaho Ice World since 2011.
My dedication is to develop strong foundations in all aspects of skating (jumps, spins, moves in the field & artistry) to create and shape successful, well rounded, polished skaters. See you on the ice!!!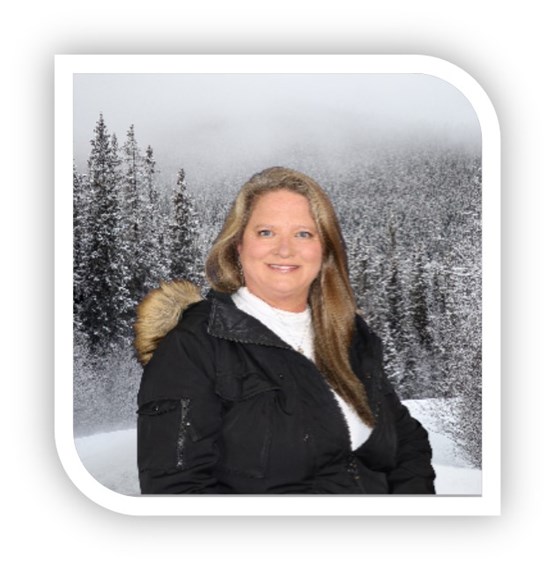 MARGAUX HALL
(208) 401-8846 / Email 
Offering private and semi-private ice skating lessons. I teach all levels and ages of students. I teach beginning/foundational skating, jumps and spins, skating skills, ice dance and compulsory school figures. My specialty is working with beginning skaters pre-school through primary elementary age. Please visit this link For more information skate-coach-margaux. 
Sr. Instructor Idaho IceWorld
Coaching since 1997
Former US Northwest Regional Competitor
US Figure Skating Certified Coach (USFSA)
Registered Rated Coach with Professional Skaters Association (PSA)
Senior Rating in Sports Science
PSA Hockey 2 Rating
Level III USA Hockey Certificate
CPR and First Aid Certified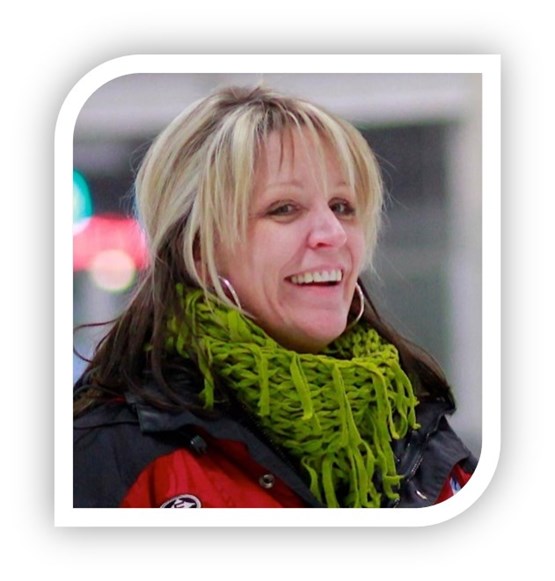 TARA LAFERRIERE
(208) 340-9560 / Email
Member of the U.S. Figure Skating Association and Registered rated coach with the Professional Skaters Association. Background includes 12 years as a competitive skater, 20 years as a professional show skater, and 25 years of coaching experience for all levels. Choreography credits include "Scott Hamilton's Come Back," "Stars On Ice," "Holiday On Ice," "2002 Winter Olympic Opening and Closing Ceremonies," Charles M. Schulz Productions, Karen Kresge Productions and various other ice shows. Currently available for instruction in freestyle, moves in the field and basic skills. As well as choreography for competitive and artistic programs.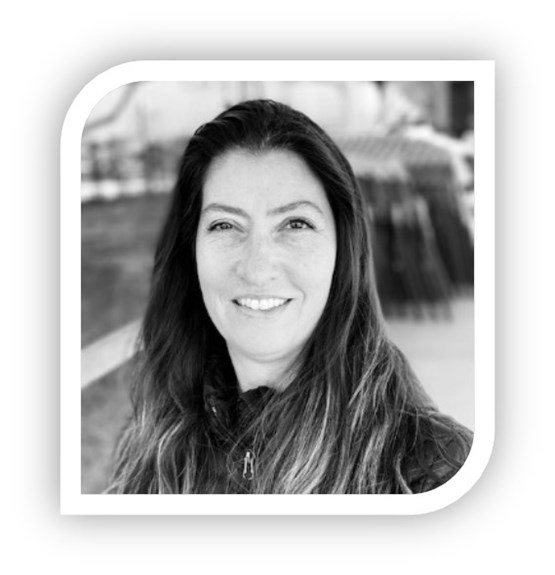 MARIA MURPHY
(425) 765-6776 / Email
Member of US Figure Skating Association. My background includes 20 years coaching experience, working with all ages and abilities; specifically Learn to Skate, Standard Track Moves in the Field, Freeskate testing and competition programs, Preliminary and Pre-Bronze Dance, Adult Track Moves in the Field testing and competition programs and therapeutic skating instruction. 2010 passed Adult Silver Moves in the Field test. I have 16 years of experience competing, including ISI Worlds and USFS Adult Track at National events. My coaching philosophy is to meet skaters where they are at and create an experience for each individual that encourages growth and love for the sport. Currently I am accepting new    students. Please feel free to contact me   for more information.