Feeling inspired by the Olympics? There are plenty of opportunities to hit the ice at Idaho IceWorld!
---
Learn to Skate
The Idaho IceWorld Skating School runs in six to eight week sessions. Skaters work to complete a set of objectives for each skill level. Classes meet once a week for 25 minutes.
Learn to Skate USA classes next session is May 1 - June 30, 2018 
The Boise Figure Skating Club also hosts several U.S. Figure Skating sanctioned events annually.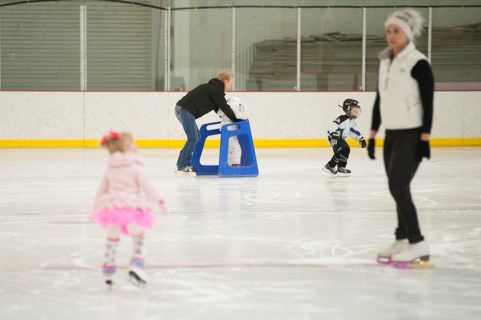 Learn to Play Hockey
This program is designed to teach basic skills to skaters who want to learn how to play hockey. The focus and goal of the Hockey Learn to Play curriculum is to teach beginner hockey players the fundamentals of skating. It is important for these developing players to become comfortable on the ice, learn the basic hockey stance, stride, knee bend, use of edges, and how to hold a stick before moving into league play.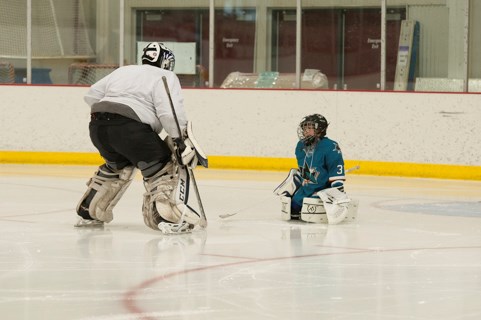 Curling
The Boise Curling Club offers Learn to Curl classes year-round. Learn to Curl features an hour of off-ice classroom instruction and one hour of on-ice curling. The off-ice instructional session covers rules, etiquette, and proper curling technique for delivery and sweeping.